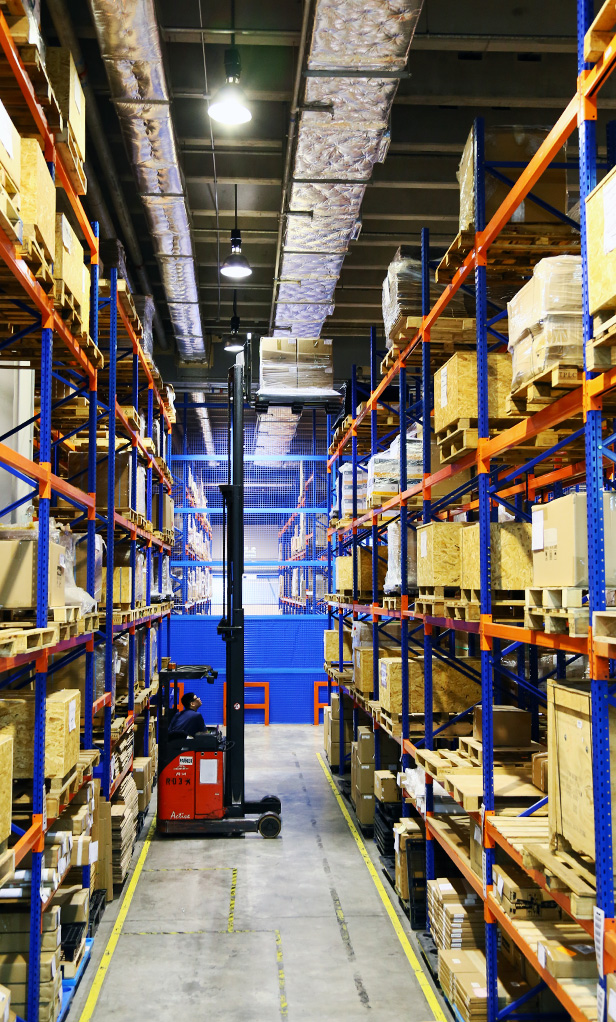 Fleet
City Delivery operates a total fleet of 45 trucks. In order to deliver maximum results to our customers, we chose to use well-known brands, such as: Hino, Isuzu, Mitsubishi/Fuso, Huyndai and Freightliner… We combined these tractor heads with a complete range of trailers, which are able to transport various kinds of goods up to 60 tons.
Monitoring system
All of our deliveries are tightly monitored by monitoring checkpoints along the delivery route and by mandatory stop our Semarang head quarter to check the delivery status. Moreover our trucks were equipped with GPS facility for online monitoring.
Computerization
The Company utilizes integrated system that covers the entire operational elements of the company such as delivery status, employees data, spare parts stock records, maintenance history, customers data etc. The system was developed internally and enables the company to maintain its operation more efficiently.
Light truck

1 – 3.5 ton: 8 pcs

Tractor head

4×2: 5 pcs                                         6×4: 22 pcs

Medium truck

5 – 7 ton: 6 pcs

Trailer

Standard 20 – 45feet: 23 pcs       Low bed: 3 pcs

Heavy truck

8 – 15 ton: 4 pcs

Maintenance

Area: 500 sqm
Tradeport's integrated logistics services include inbound logistics, outbound logistics, value-added services, and reverse logistics. We are in the best position to provide you with an end-to-end logistics solution.
We are honoured to have been selected by the Airport Authority to be an on-airport logistics service provider. Our fully configurable facilities in a well-connected location just minutes away from the airport and within an hour from the container terminal and the China border give us the flexibility to serve customers from all corners of the world.
Tradeport's professional workforce capitalises on our advanced warehouse management and inventory control systems to achieve the greatest efficiency and accuracy. We also utilise advanced software to strengthen our collaboration and communications with third party logistics (3PLs) partners, manufacturers and distributors.
The Tradeport building is equipped with dining facilities and changing rooms to enable us to be self-contained, supporting our round-the-clock operation even in typhoon seasons.
Supported by our 3,000 sq. m. office space, Tradeport also provides ancillary support to clients who choose to be close to their inventory.
Tradeport is highly flexible in offering customised solutions to suit specific needs of a wide range of industries.