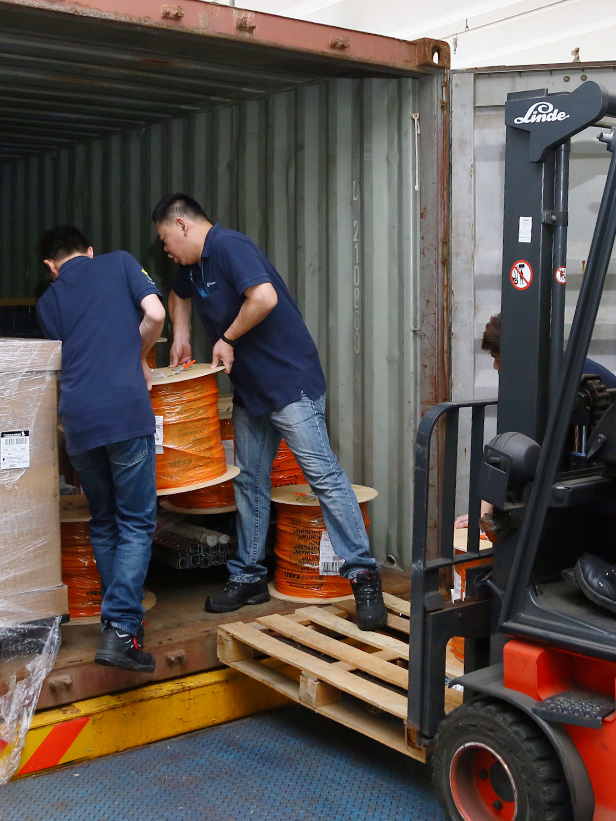 City Delivery offers customers integrated, customized and end-to-end logistics solutions by combining our trucking service with other logistics vendors. This allows you to reduce your capital facilities and operations equipment, and be able to out-source this critical process to us while concentrating on your core businesses.
We focus on what we do best and maintain a neutral position to work with 3PLs. We offer the processes, skills and technologies vital to enabling City Delivery, and our customers to work seamlessly as a team, in a transparent and real-time manner.
Whether it is for your inbound, outbound or reverse logistics, our tools manage the process for you. Our Vendor Managed Inventory (VMI) service linking up suppliers, customers, and manufacturers helps you reduce inventories and eliminate stock-out situations. You can also benefit from our contract logistics expertise and the flexibility of asset and headcount liabilities. Our product return process centralizes return, inspection, maintenance, recycling, disposal and re-sale in one single location, supporting the Return Material Authorization (RMA) you guarantee your customers.
Besides the self-developed trucking management system (TMS), City Delivery also has experience in handling other types of TMS for each customer, and are capable of implementing electronic data interchange (EDI). All these allow us to collaborate with our customers over the logistics process real-time at lower costs, a higher speed and with greater accuracy.